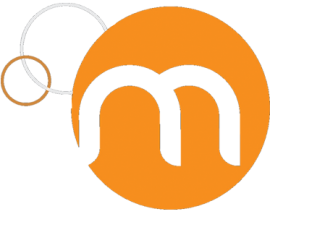 experience • personality • honesty • results
city centre office
home of the massey team
Welcome to Massey Property Services
Providing excellent property management since 1998

experience – We have encountered most property problems AND solved them.
personality – We are a bit different because we are an independent friendly team who enjoy what we do. Communication between our long standing team members is exceptional.
honesty – We will be very realistic about everything, from Market Value to Landlords to matching suitable properties to tenant's requirements.
results – Combining the above points means that we will produce a result that will make you see why we are different.
Find out more what we do for Landlords and Tenants and let us demonstrate our experience, personality, honesty and results.
Address
115 Western Road
Hove
BN3 1DD
3 St George's Road
Brighton
BN2 1EB
Phone
+44 (0)1273 72 72 78
Email
info@masseyproperty.com
Hours
Monday to Friday: 9.30 – 5.00