how we work
landlord services
We offer a complete lettings and property management service.

Identifying your Property Investment

Our experienced team can help you identify a good buy to let property. We can look at any Sales details you have and point out the good points, bad points and suggested rental value – being brutally honest is crucial at this stage!

Financing your Project
We're delighted to offer you the services of Kevin Dunks of Number One Mortgages, an independent mortgage adviser, he can be contacted on 01273 736536. Kevin has several years' experience within the financial services sector and is highly qualified to offer you the perfect mortgage for your property investment. Kevin has in depth knowledge of literally hundreds of financial services products and will know just the right one for your needs.
Getting Started
A meeting will take place on site to establish the value of the property, our services and the best marketing strategy to suit your needs. Our aim is to manage your expectations as clearly as possible.
Marketing and Letting Instructions
Letting Instructions must be completed to ensure that we can act on your behalf. We turn things around quickly and sometimes within minutes!
The Property Advert
Your description of the property, including rental details, location, number of bedrooms etc will be online as soon as possible after we've received your instructions and about a month before the property becomes available. We'll use positive, but realistic language with several good quality photographs.
Tenancy Selection
We treat your potential tenants robustly but fairly, using our professional approach and experienced instincts to select the right occupiers for your property. We all prefer people who are easy to deal with, after all. We aim to secure high quality, reliable tenants rather than letting the property for the sake of it. Even if a property is vacant and available immediately, we will never rent it to an unsuitable tenant.
References and Checks
Affordability is crucial, but so is how we think tenants will live, how they will be to deal with. So all of that is taken into account as well as Employment references, Landlord references, bank statements, everyone is different but we will build a picture of the person.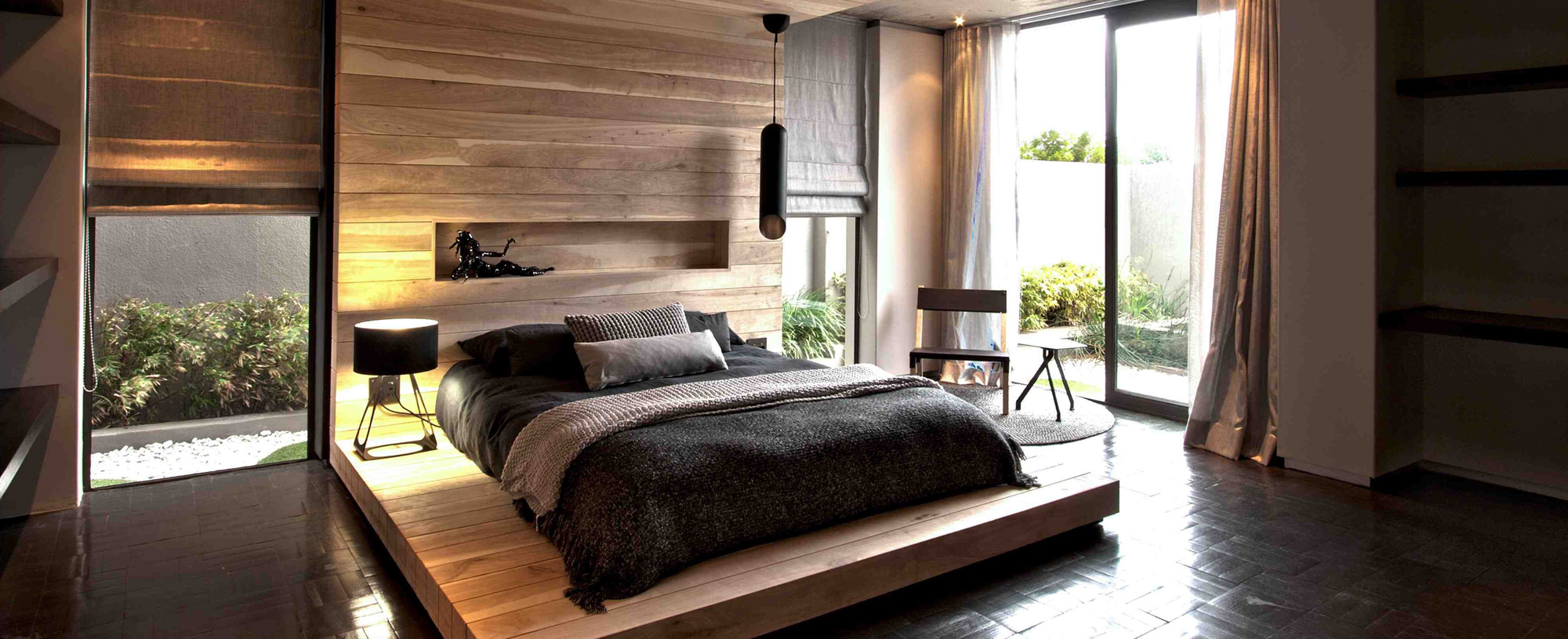 Moving into the Property
We can turn paperwork around fast, if necessary and has been done many times, we can pull all the stops out and move someone in the next day with references taken, inventories booked and carried out. For properties available immediately this works really well.
The Agreement
We initially ask tenants to sign a 6 month tenancy agreement, there are good reasons for not insisting on 12 months, chat with us about this and it is of course flexible.
Managing the Property
We've built our reputation on superb service, both to landlords and to tenants. As a landlord, you have certain responsibilities, of course and our highly trained staff will be happy to advise you on how to stay within the law and keep your tenants safe. At Masseys, we focus on responding rapidly to anything that goes wrong at the property within our remit. We'll keep both parties informed, too, so that you're not left wondering what's going on.
End of Tenancy Services
As a busy landlord, we know that this can be one of the most challenging aspects in the lettings business. Easy to get wrong if you're an absentee landlord or focusing on growing your portfolio, managing the end of a tenancy is our forte. Your trust in us will save you time, money and hassle.We understand the pitfalls and potential problems that are encountered at this stage of the lettings process; for example, we're experts in negotiating security deposit charges, not least because we have a considerable amount of expertise when it comes to the new Tenancy Deposit Scheme. We'd be happy to share some experiences with you, to put your mind at ease.Upon completion of a tenancy, we'd be happy to take care of all administration, paperwork, property checks and finances on your behalf.If you'd like to find out more about how we can help you run your property portfolio to maximise your investment, contact us today.